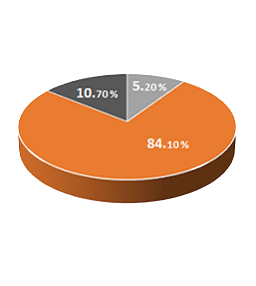 Allocation of funds
Administration and management of resources
10.70%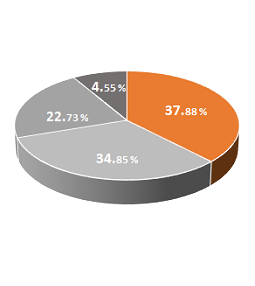 Distribution of funds by lines of work
Social enterprise & inclusive supply chains
37.88%
Food security and rural markets development
34.85%
Professional training and job placement
22.73%
Micro-finance for enterprise development
4.55%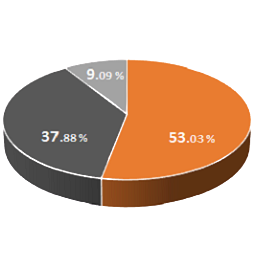 Distribution of funds by geographic areas
---
Why does part of the aid go to general expenses?
Of the total funds we receive, part of it is allocated to general expenses. This includes the salaries of CODESPA employees, necessary materials for our day-to-day business or awareness-raising campaigns that allow us to continue pursuing our mission.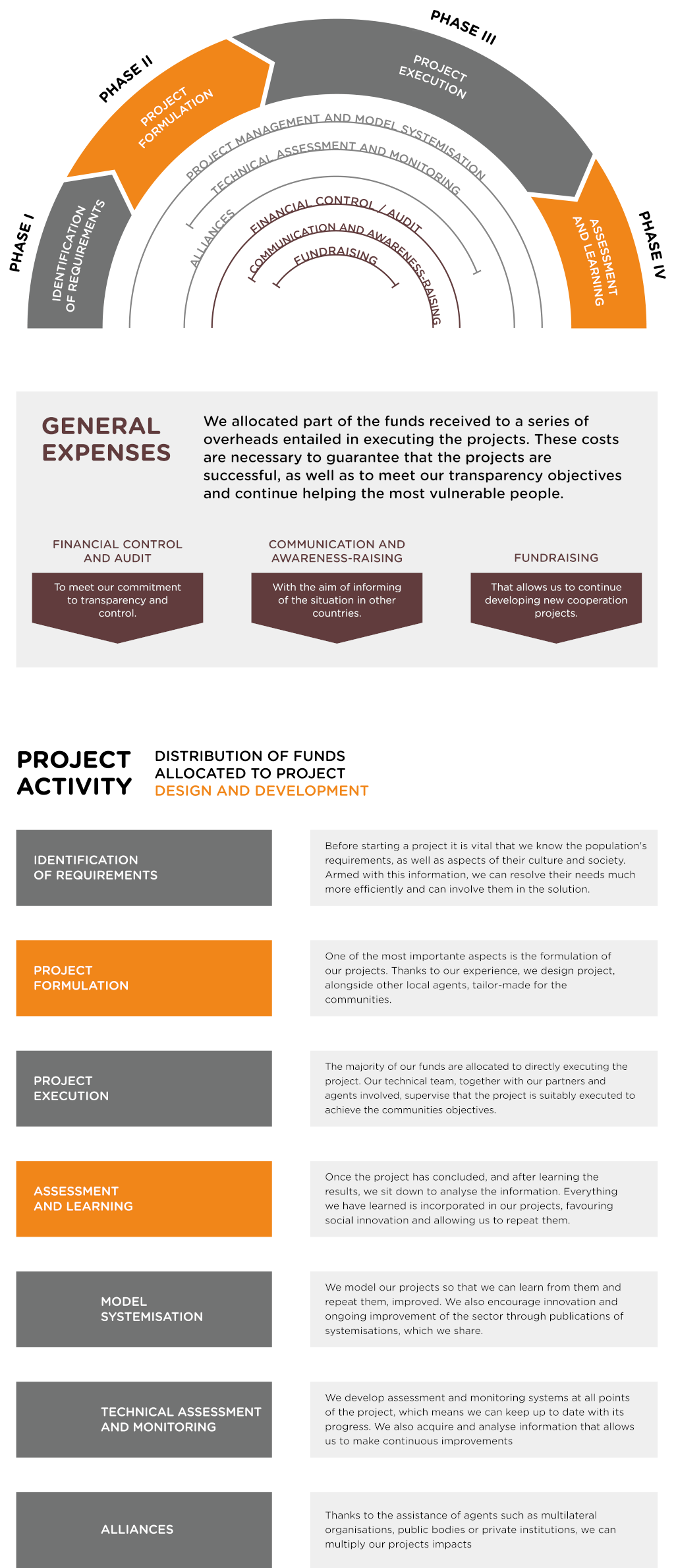 >
What your contribution can achieve
$50 USD per month
75 entrepreneurial families access to microcredits for their businesses.
Donate now

$50 USD
$25 USD per month
4 Angolan families access to quality seeds for their corps.
Donate now

$25 USD
$15 USD per month
You can help a young entrepreneur in DRC access to equipment and training.
Donate now

$15 USD